Believe it or not, this is
post #200
on here. I decided it would be a good time to look back and highlight some of my best blog posts (voted by you!) of the last 200 posts!
I know there are a lot of you that are new to the blog (readership has exploded from 5 to 50+ in the last few months!) so this will give you a chance to catch up on some of my best posts. Enjoy!!
Church of Christ Scientist
- Beautiful Architectural Photography from one of Rochester's most beautiful churches
Mount Marcy Climb
- Absolutely stunning images from the tallest mountain in new york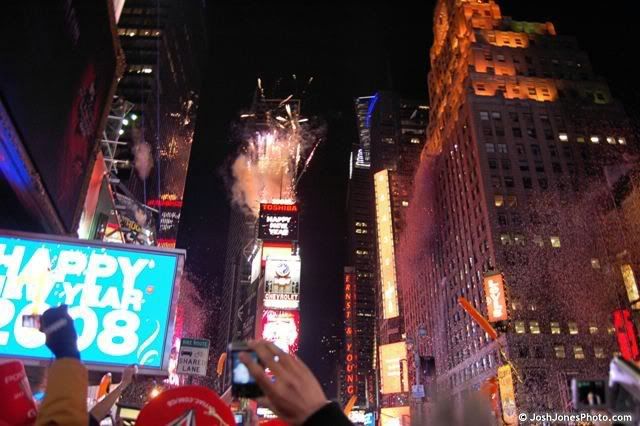 New Years Eve Times Square Pictures
- A documentary of my trip through times square on new year's eve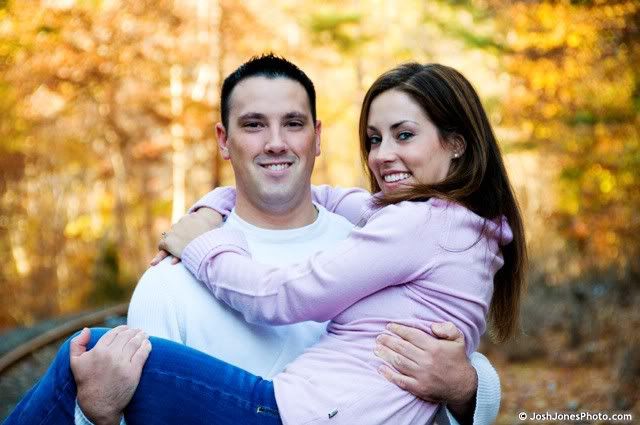 Stef and Ryan's Engagement Shoot
- Some awesome images of some of my good friends that got married earlier this year
10 Tips for Night Photography
- A in depth article into some of my best night photography tips and tricks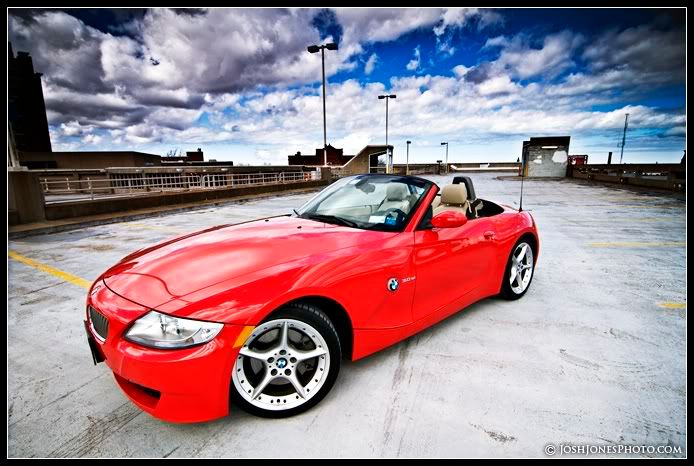 Red Hot BMW Z4
- Some of my best automotive photography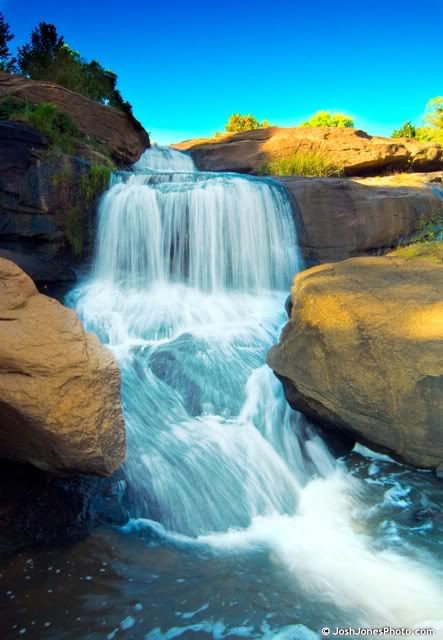 The Waterfalls of Greenville
- Some beautiful photos of the waterfalls of downtown Greenville South Carolina
Jill and Charlie's Wedding
- Some of my favorite wedding photos ever!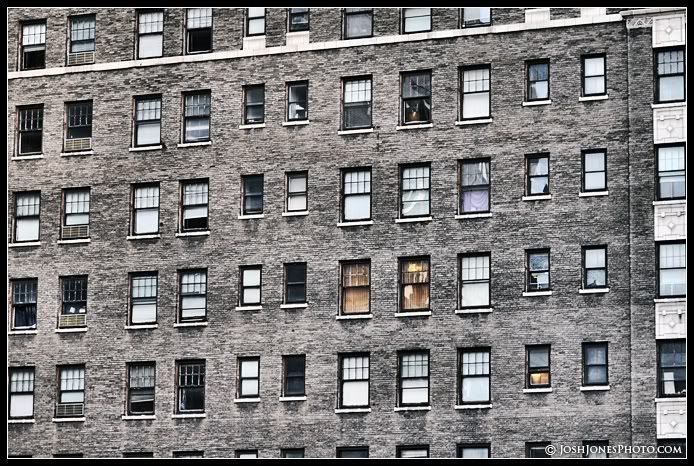 Rochester Downtown Wasteland
- An emotional documentary about how the downfall of the economy has affected Rochester, New York
Watkins Glen State Park Gorge
- Some stunning nature images from my trip to Watkins Glen State Park